A Boston Christmas: Bright Star
Friday, December 15 • 7:30 pm
Saturday, December 16 • 4:00 pm
Old South Church
645 Boylston St. Boston, MA 02116
Back Bay Chorale
Richard Watson, trumpet
Paul Perfetti, trumpet
Justin Blackwell, organ
Michael Sparhuber, timpani
Stephen Spinelli conducting
Buy "A Boston Christmas: Bright Star" Tickets

Boston's favorite Christmas program returns!
Join us for this family tradition, featuring Holiday music from around the world and—of course—the city's best opportunity for carol sing-alongs!
This Christmas triptych—featuring three musical "scenes"—will begin in Leipzig, 1723. Inspired by the 300th anniversary of Bach's arrival at the Thomaskirche, we will experience Bach's music, as well as the music of two candidates offered the job before him: Georg Telemann and Christoph Graupner.  
Our next scene takes us to the Harlem Renaissance, with music by William Grant Still, Florence Price, and featuring  Bright Star, a yet-unpublished Christmas carol by the amazing Margaret Bonds.
We end with music from the present day, including works by Eriks Esenvalds and John Tavener, and we will bring all of the fanfare to close out the show!
Stephen Spinelli
Music Director Finalist and Guest Conductor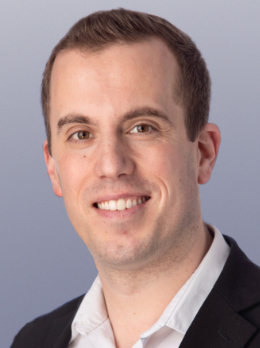 Dr. Stephen Spinelli recently joined the Boston Conservatory faculty as professor of choral studies, having previously served as the assistant director of choral programs at Cornell University.
Dr. Spinelli has held additional appointments at Thomas Jefferson University, Moravian College, Villanova University, and Syracuse University. He has sung with some of the country's leading vocal ensembles, including The Crossing and Roomful of Teeth.
He is cofounder and director of ONEcomposer, a non-profit organization dedicated to research, publication, performance, and recording in celebration of historically excluded musical voices. Dr. Spinelli's scholarship has earned him a Beinecke Library and Special Collections Research Fellowship at Yale University, where he focuses on the collaborations between Margaret Bonds and Langston Hughes. He is a graduate of Williams College, Temple University, and Northwestern University.