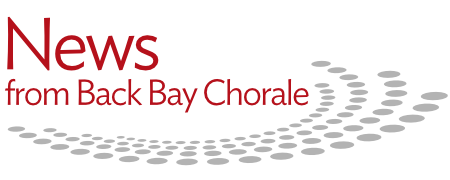 ---
Happy holidays and best wishes for a wonderful 2020!
---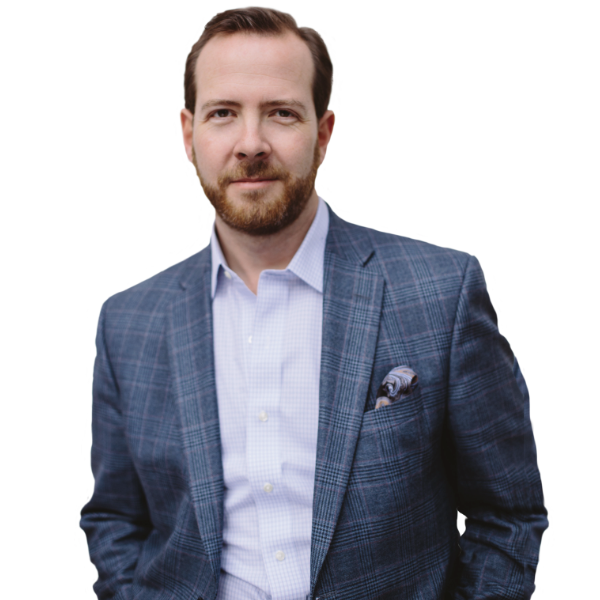 Welcome.
Thank you for visiting our website. It gives me great pleasure to welcome you to our 46th concert season. We love sharing the experience of extraordinary choral music with you, and are grateful for the support of both new and returning audience members.
Each concert this season is a cause for celebration, and I'm thrilled with the variety and quality of the programming all season long. Our engagement with the music we love is not complete without your participation as an active and attentive audience.  We look forward to seeing you.
Scott Allen Jarrett
Artistic Director