The Power of Voice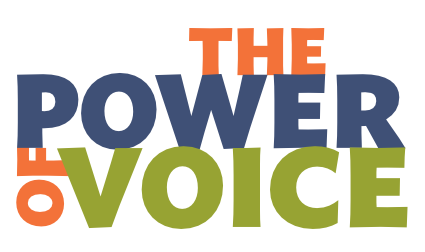 Back Bay Chorale has a unique voice in the Boston community.  Over 100 voices combine to give the Chorale a sound that is rich, warm, and powerful—but as adept at whispering delicate pianissimos as it is belting out thunderous crescendos. A complementary blend of young and seasoned voices bring composers' voice­s to life—whether those voices travel across the centuries  or can be heard from  across the room.
The "Back Bay Chorale sound" draws audiences to hear the chorale masterworks from Bach to Beethoven to Bernstein and beyond. Students can attend most Back Bay concerts for free. But while the Back Bay Chorale is rooted firmly in the established choral tradition, it is also a fervent proponent of promoting the works of living composers. In fact, the Chorale has commissioned and premiered many works, including: Marjorie Merryman's Three Ballads; James Russell Smith's Canto V: The Second Circle; Robert Kyr's Unseen Rain and Passion According to Four Evangelists; Stephen Paulus's Voices; Daniel Thomas Davis's King David's Songbook; Julian Wachner's Symphony No. 1: Incantations and Lamentations and Come, my dark-eyed one; Mohammed Fairouz's Anything Can Happen, and Caroline Shaw's Seven Joys.
Back Bay Chorale's voice isn't just heard in the concert hall, though. The Chorale's Bridges program is an integral part of  our mission to celebrate and share the unifying power of music with our community. Bridges provides access for those who are unable to attend and experience a live musical performance due to various barriers, including: disability, financial limitations, and institutional isolation. Since 2013, Bridges has delivered live music to communities living with Alzheimer's and Parkinson's diseases,  to veterans recovering from injury and PTSD, and to those living at a shelter. The Chorale has also given young collegiate singers opportunities to participate in these outreach activities. This 2022|23 season, Back Bay Chorale will be collaborating with the Boston Public Library  to provide a musical experience to members of the community learning English (ESOL).
That's the power of voice. That's Back Bay Chorale.